Products from Well Kept
The founders of Well Kept come from Canada and are two longtime friends. Based on their desire for a simple, natural and yet aesthetically pleasing shave, they created their label. They were very passionated to create a community where it is not only possible to take the time to shave with natural, sustainable and high quality products, but also to be able to talk openly about leg hair, underarm hair, self-care myths, plastic waste and cosmetics - things that do not always meet the standards of the beauty industry, but go beyond them. Now they have combined their wishes into one, the Safety Razor.
No results were found for the filter!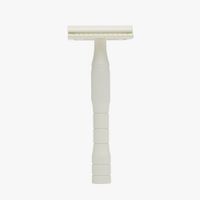 Well Kept
Safety Razor – Cream
Safety Razor
Content
(€24.90 * / 1 Stk.)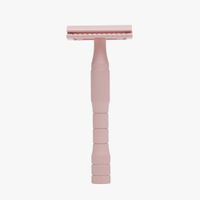 Well Kept
Safety Razor – Dusty Rose
Safety Razor
Content
(€24.90 * / 1 Stk.)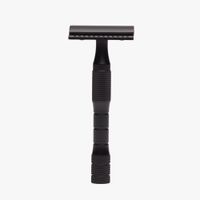 Well Kept
Safety Razor – Black
Safety Razor
Content
(€24.90 * / 1 Stk.)