Products from Stora Skuggan
Stora Skuggan is a niche perfume brand from Sweden, founded in 2015. The brand is run by a small group of perfumers and designers. All work is performed at the Stora Skuggan fragrance studio or lab in Stockholm by hand - composing and producing the fragrances, creating the artwork and packaging. Stora Skuggan perfumes are based on stories that blur the line between myth and reality. Central to the brand, these tales are conceptualized through scent and art, creating a small universe for each product. Scent is a way of communicating, telling stories and experiencing them. Their unique way to combine extraordinary scents makes every fragrance art - from the process of making to the first use. The difference from a mass market perfumer is that they will use the right materials, regardless of their cost. Cutting corners by using cheap substitutes of expensive oils only makes sense if you're planning to sell millions of units what is not their focus. Stora Skuggan want to keep on doing what they do without thinking too much about what happens in the perfume industry. That might come off as ignorant, but the goal has always been to stay autonomous because it's the best approach to creating unique fragrances.
No results were found for the filter!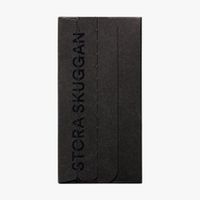 Stora Skuggan
Sample Set – Eau de Parfum
Eau de Parfum Set
Content
(€4,658.33 * / 1 l)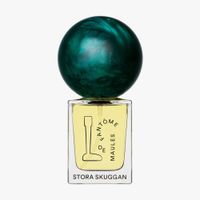 Stora Skuggan
Fantôme De Maules – Eau de Parfum – 30ml
Eau de Parfum
Content
(€4,666.67 * / 1 l)
Stora Skuggan
Thumbsucker – Eau de Parfum – 30ml
Eau de Parfum
Content
(€4,666.67 * / 1 l)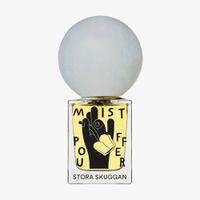 Stora Skuggan
Mistpouffer – Eau de Parfum – 30ml
Eau de Parfum
Content
(€4,666.67 * / 1 l)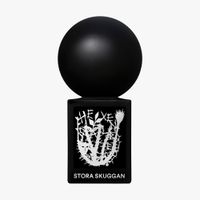 Stora Skuggan
Hexensalbe – Eau de Parfum – 30ml
Eau de Parfum
Content
(€4,666.67 * / 1 l)